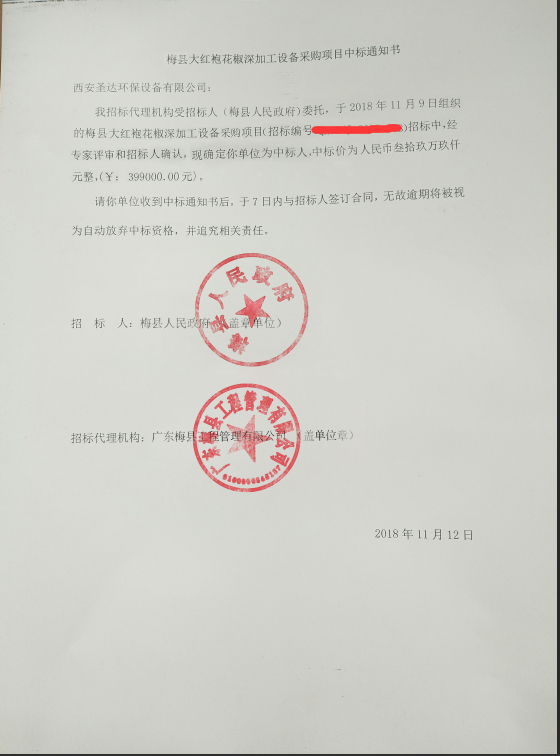 Bid winning notice
11.10-11 is the occasion of the National Carnival Shopping Festival. Xi'an Sunda Environmental Protection Equipment Co., Ltd. has also received good news.
With excellent product quality, good reputation and reasonable quotation, we successfully won the bid for the Dahongpao Zanthoxylum Deep Processing Project, a poverty alleviation project in Meixian County, Guangdong Province, and made new achievements in poverty alleviation and agricultural assistance. This is undoubtedly another affirmation of the company's comprehensive strength, technical level, comprehensive team and poverty alleviation ability.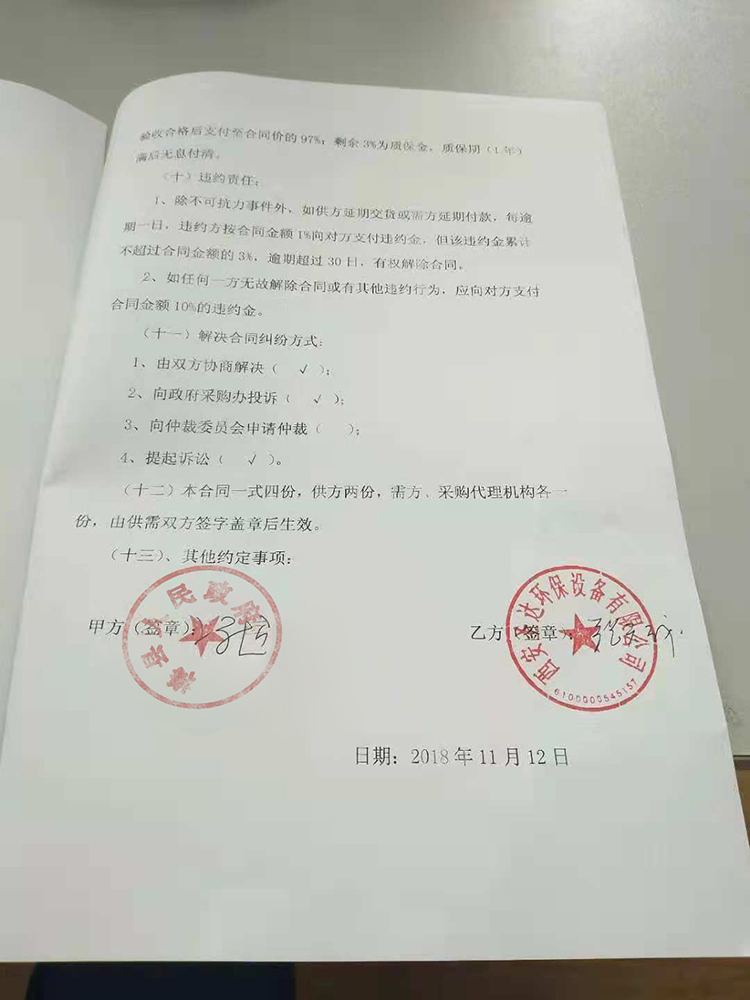 Bid winning notice
Since this year, Sunda's overall business strategy has been adjusted, more rational planning and market layout have been made, poverty alleviation projects have been taken seriously, quality-oriented and honest management have been upheld, and investment in poverty alleviation has continued to increase. Many times, small profits or even zero profits have won poverty alleviation projects in various places, in order to practice that heavy sense of social responsibility. On the way to poverty alleviation, Sunda will continue to strive for new and greater results.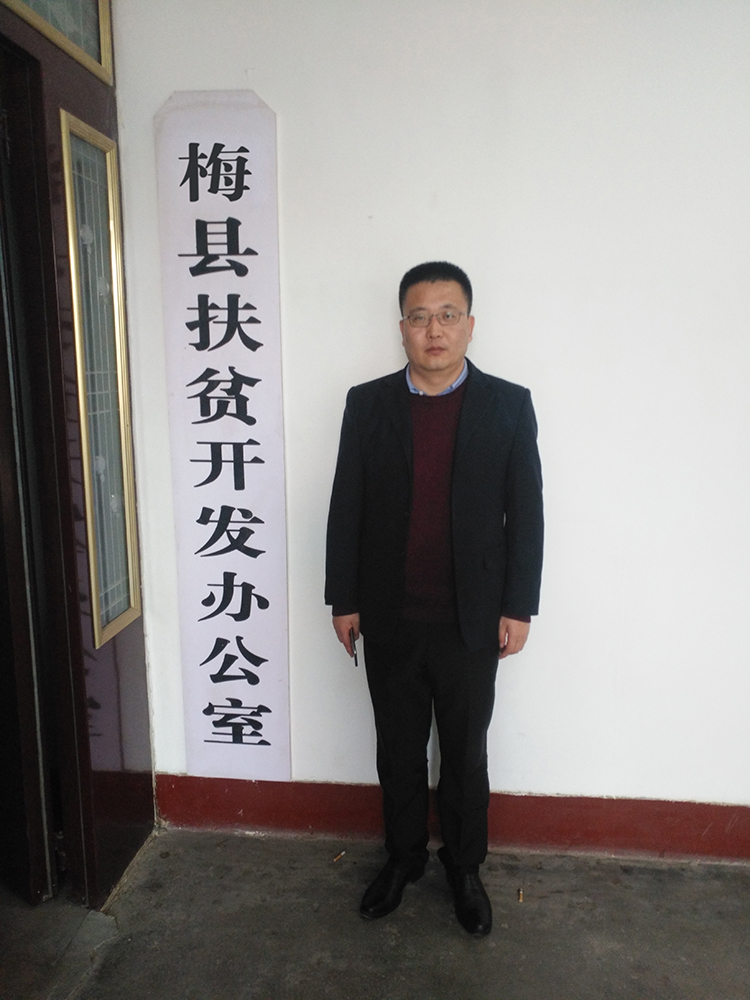 Mr. Zhang is at the entrance of Meixian Poverty Alleviation Office