Procedures of Sea Participation:
Cutting and Intestinal Removal - Cleaning - Cooking - Drying
1. Cucumber shears to squeeze intestines:
Clean the sea cucumber with clean water, cut two or three centimeters of mouth from its abdomen with scissors, and take out the viscera and intestines. Without removing the intestines, the whole sea cucumber will melt away.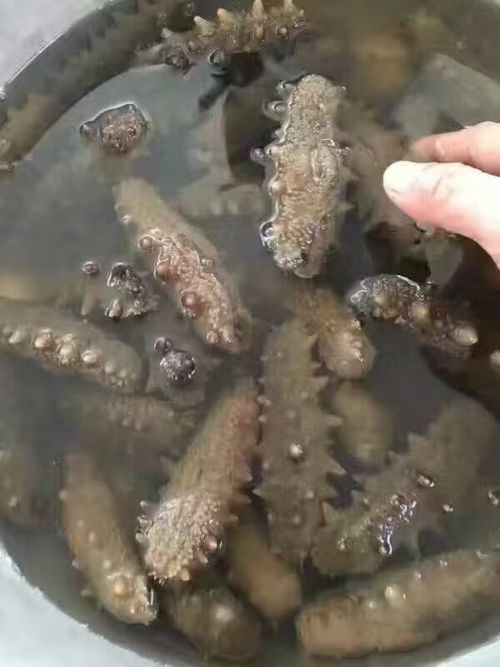 Sea cucumbers are difficult to clean, so after removing the viscera, the sea cucumbers are repeatedly cleaned, usually five times to clean.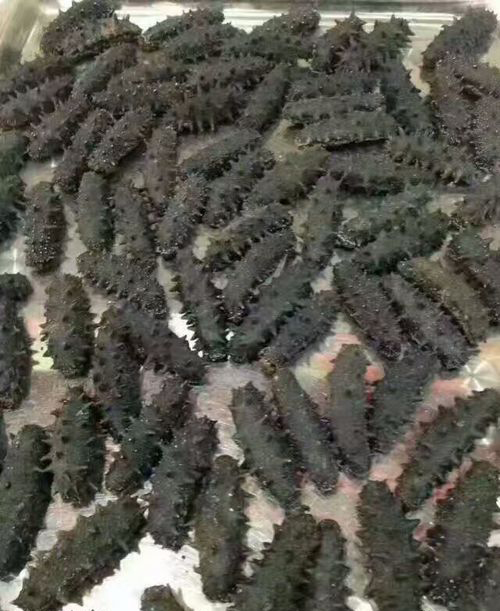 When the water temperature is 90 degrees, cook the cleaned sea cucumber in a pot and stir it back and forth with tools to prevent uneven water temperature. It can be seen that the sea cucumber shrinks rapidly and the sea cucumber thorn is prominent. About half an hour later, take out the sea cucumber and mix in the crude salt as appropriate.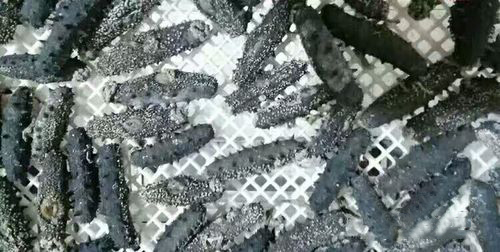 4. Drying of sea cucumbers:
The boiled sea cucumber is placed on the material tray, and the material tray is placed in the air-energy heat pump sea cucumber dryer. The drying temperature, humidity and time parameters are set by the intelligent control system to start drying. If it is common salt-dried sea cucumber, the drying temperature can be set slightly higher. If it is high-quality light-dried sea cucumber or pure light-dried sea cucumber, try to use the cold-air drying mode of dryer, 10-30 C. The cold-air-dried sea cucumber has black and bright color, good preservation of fragrance and special aroma of sea cucumber. The air-energy sea cucumber dryer can adjust the temperature, including hot air drying, cold air drying and natural drying.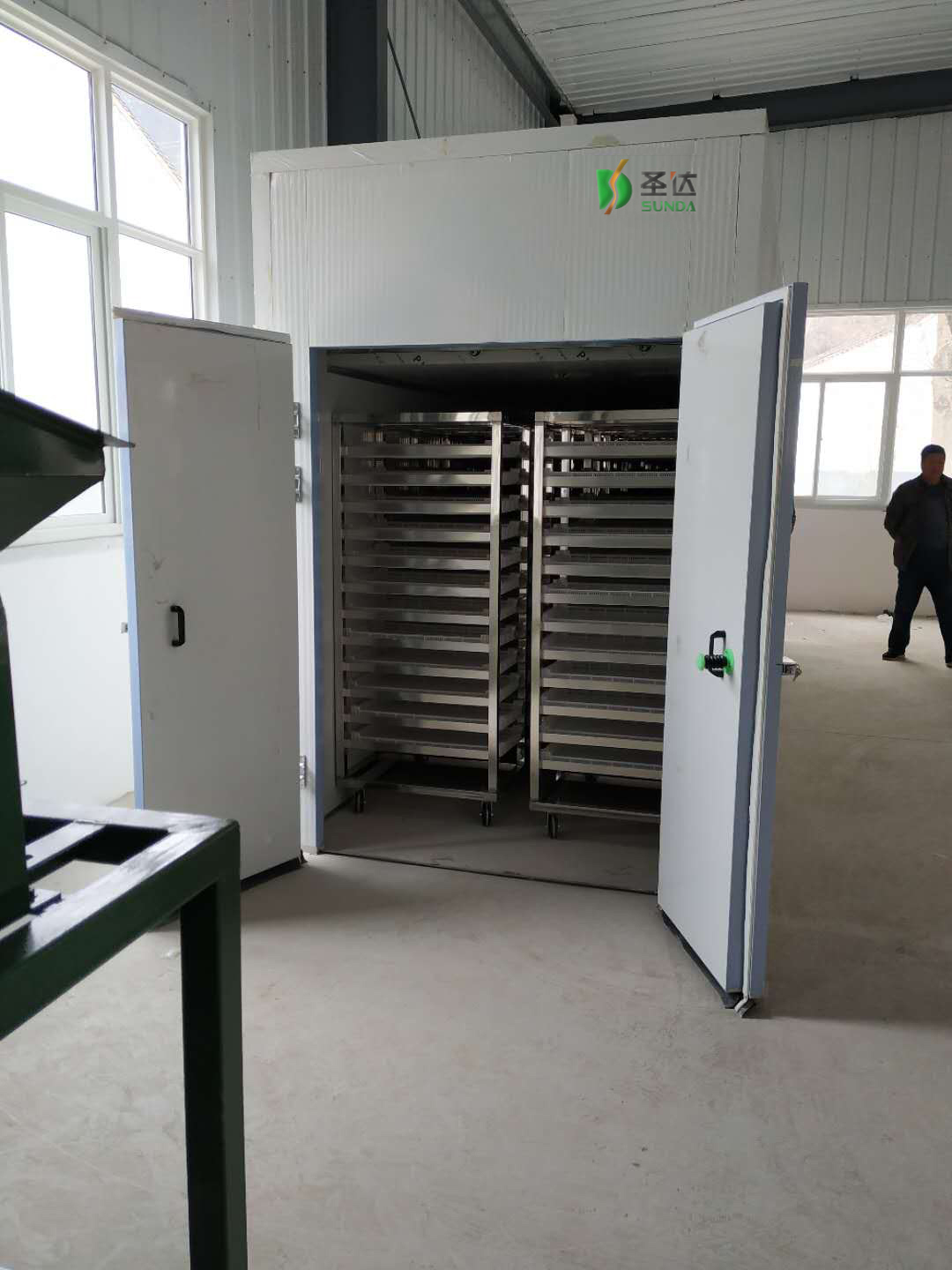 5. Testing criteria for sea cucumbers:
Sea cucumber products with water content less than 15%, neat shape, intact abdominal cavity, rich meat, bright color, very light salt taste, uniform size. The spines of sea cucumber should be intact and straight.