Case introduction
Shaanxi Hanzhong Lianshan Biotechnology Co., Ltd. has purchased a batch of Polygonum multiflorum for the development and processing of new traditional Chinese medicine products. In order to maximize the efficacy of Polygonum multiflorum in the processing process, Lianshan company attaches great importance to the drying process. For this reason, Lianshan company contacted a long-term partner, Xi'an Sunda Environmental Protection Equipment Co., Ltd., and ordered two standard drying and drying rooms and two tunnel-type hot air equipment.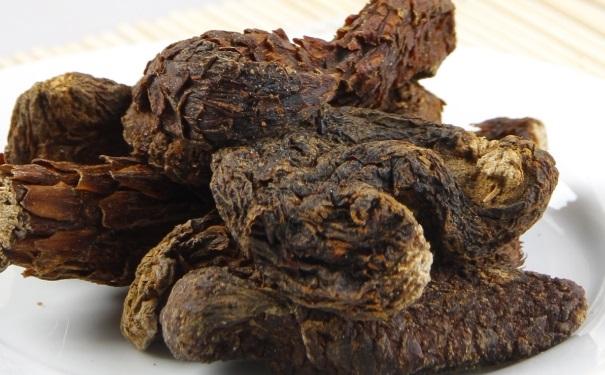 According to Lianshan company staff, after the four air drying equipment was put into production, the operation was very smooth, the drying efficiency was very high, the sample output of new drugs was greatly increased, and the research and development process was therefore accelerated. Sunda's air drying equipment has high drying efficiency and speed, but its energy consumption is inversely proportional to efficiency. While drying a large number of Polygonum multiflorum, its electricity consumption is surprisingly small, which makes Lianshan's staff admire. In addition, Sunda's air drying equipment not only saves energy, but also guarantees drying quality. The color and lustre of Polygonum multiflorum dried by air drying equipment are uniform and permeable, and the water is thoroughly dispersed. In pharmaceutical experiments, the retention of efficacy is almost complete. Lianshan's staff said that Sunda's air drying equipment contributed greatly to the development of the new drug, and plans to send technicians to Sunda's company for study and inspection in recent months.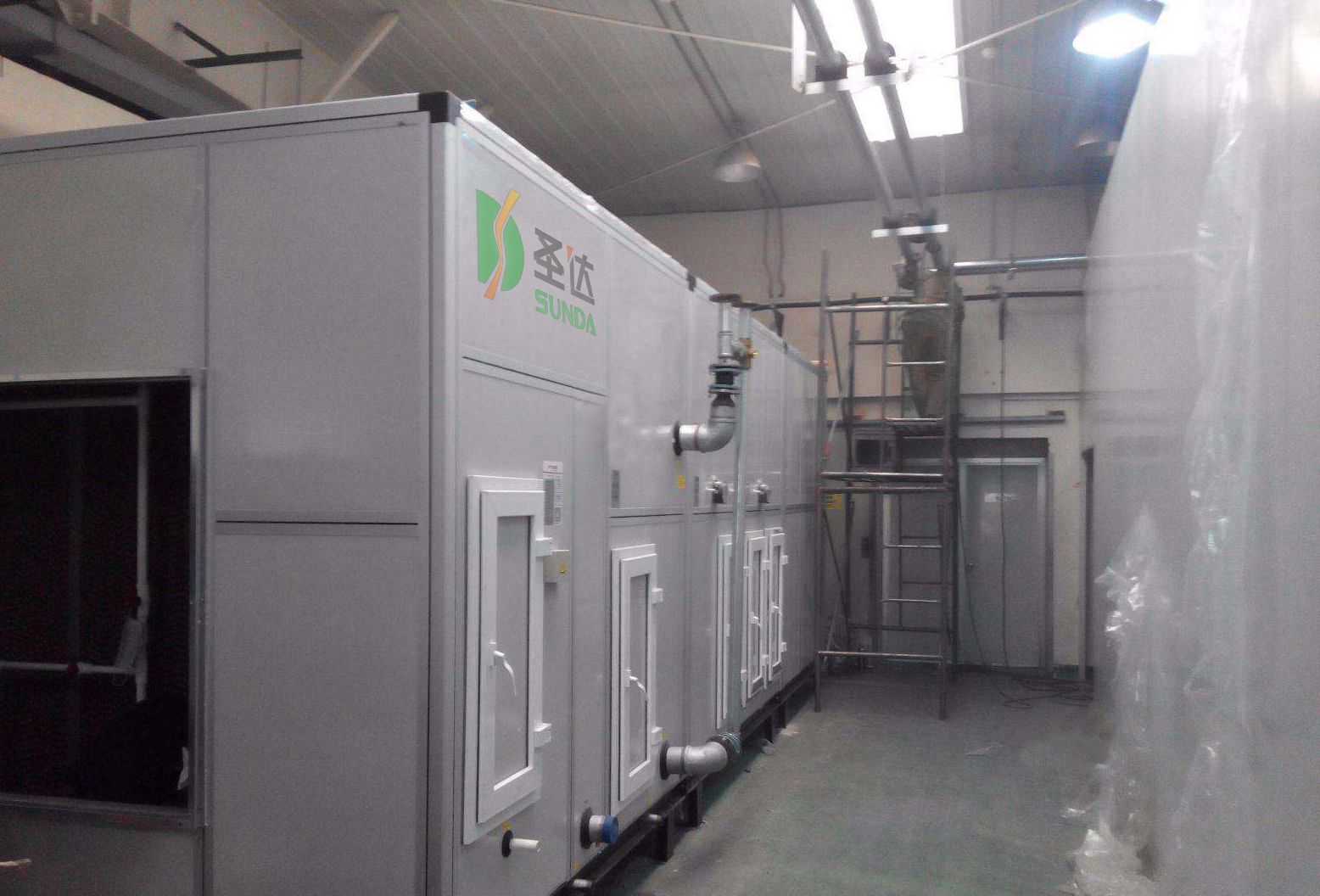 Advantages of air energy equipment:
1. Energy-saving and environmental protection: Compared with electric heating, it can reduce power consumption by more than half and run in full power without any pollution to the internal and external environment of materials.
2. Intelligent and reliable: no electric shock danger, full touch screen operation, simple and fast operation interface, intelligent and effective.
3. Time-saving and labor-saving: the drying board room adopts strong air convection, uniform air supply, no need to flip.
4. High Utilization Rate: With different seasons and drying items, the same drying room can dry different materials with strong generality.
Xi'an Sunda Environmental Protection Equipment Co., Ltd. can customize all kinds of equipment you need according to the needs of customers. The company has experimental machines. Welcome to negotiate and order experiments.