Case introduction
Pingyin County, Shandong Province, is rich in roses and is known as "the land of roses" in the Chinese Dictionary of Scenic Spots. Pingyin County is mainly planted double red roses. It not only has a long history of cultivation, but also is famous for its large petals, thick color, rich fragrance and excellent quality. In 2000, Pingyin County was named "China Rose Town" by the State Forestry Administration and China Flower Association. Pingyin Rose is often dried in the local rose tea, has the effect of regulating blood gas, dispelling wind and detoxification, and eliminating fatigue.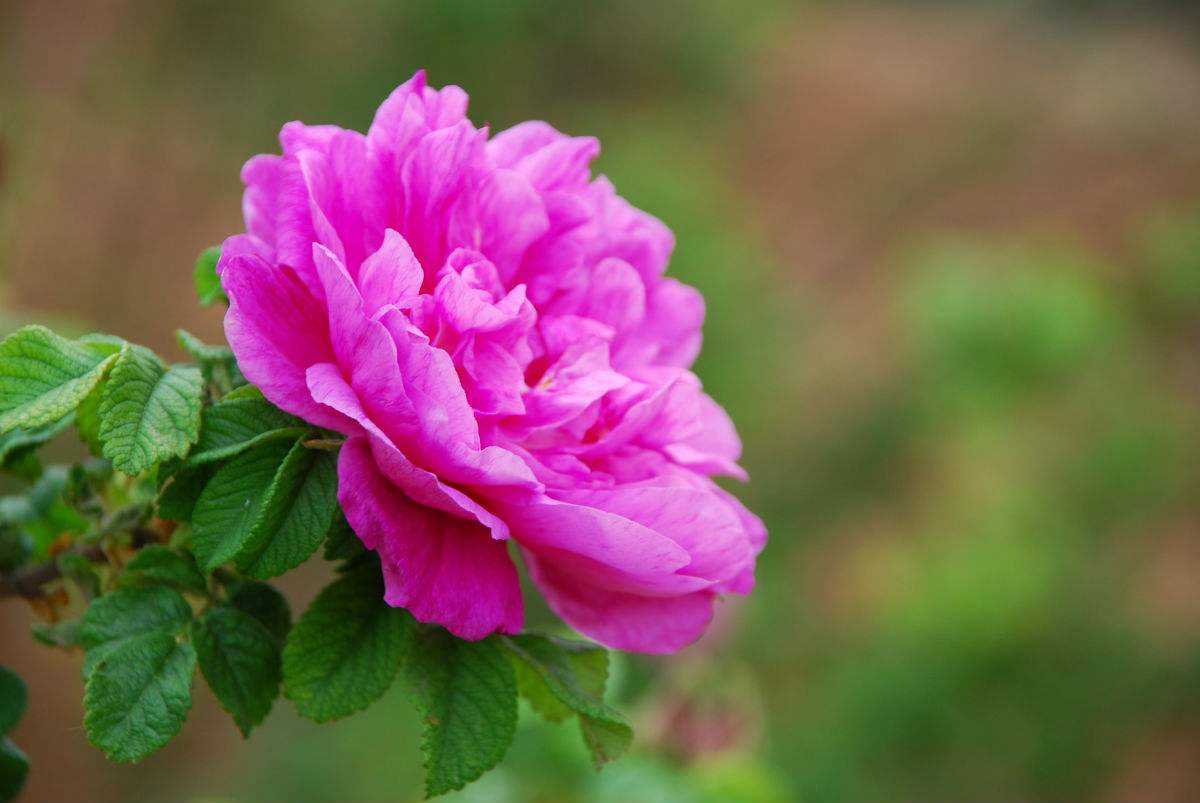 Actual case
Pingyin Flower Nest Rose Products Processing Company has transformed its equipment and introduced 11 air-energy dryers of Sunda Environmental Protection Equipment Co., Ltd. According to the characteristics and advantages of local roses, Sunda has elaborately built a new type of air-energy drying equipment for roses. According to the characteristics of thick petals and bright colors of roses in Pingyin County, the equipment has widened the hot air output power range and further improved it. High energy conversion rate, can quickly dry the rose petals evenly and thoroughly, and also firmly lock the nutrients in the rose leaves and branches, the rose color can also be maintained bright.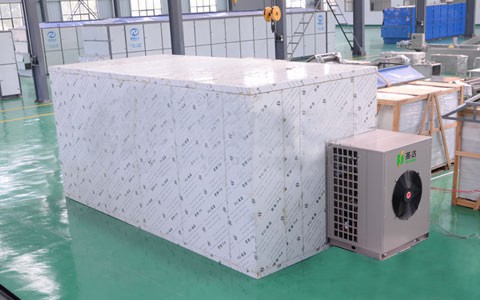 Sunda's rose air drying equipment has a very good drying effect on local roses, the color of the rose is still bright after drying, and the market value has improved a lot; moreover, the drying speed is very fast, in the roses open season, it can greatly improve the output of rose products, bringing practical economic benefits to enterprises; the equipment does not discharge pollutants, and there is no waste water and exhaust gas in the drying process. Discharge, no noise, clean environmental protection, is a very ideal new type of environmental protection equipment.
Sunda Rose Air Drying Equipment has good drying effect on chrysanthemum, honeysuckle, plantain and other medicinal vegetation. Xi'an Sunda Environmental Protection Equipment Co., Ltd. can customize all kinds of equipment you need according to the needs of customers. The company has experimental machines. Welcome to discuss and order experiments.